When authorities found Tiger Woods last May, his vehicle was stopped in the middle of the road and he was slumped over at the wheel. His car was damaged, his tires were flat, and Woods could not perform any of the traditional field sobriety tests. He was later charged with driving under the influence, but it wasn't alcohol in his system causing the distress. Woods was on a powerful cocktail of meds prescribed to him by his physician to help him manage postoperative pain and sleep.
With several back surgeries now under his belt, as well as a long-running history for making headlines due to his medication habits, Woods has become a bit of a poster child for the ongoing battle America faces with prescription medications. He's a talented athlete, a public figure, and a father. Now, Woods admits he's also a man with a problem, and he needs help managing his medications. He's not alone. More than 20,000 people lose their lives each year to overdoses on prescription pain medications, and those numbers don't include people who have lost their lives in accidents involving prescription meds either. December is National Impaired Driving Month, and few drivers willfully set out to cause harm. But in the grip of pain, it may be difficult to realize when you have a problem. Please consider the following.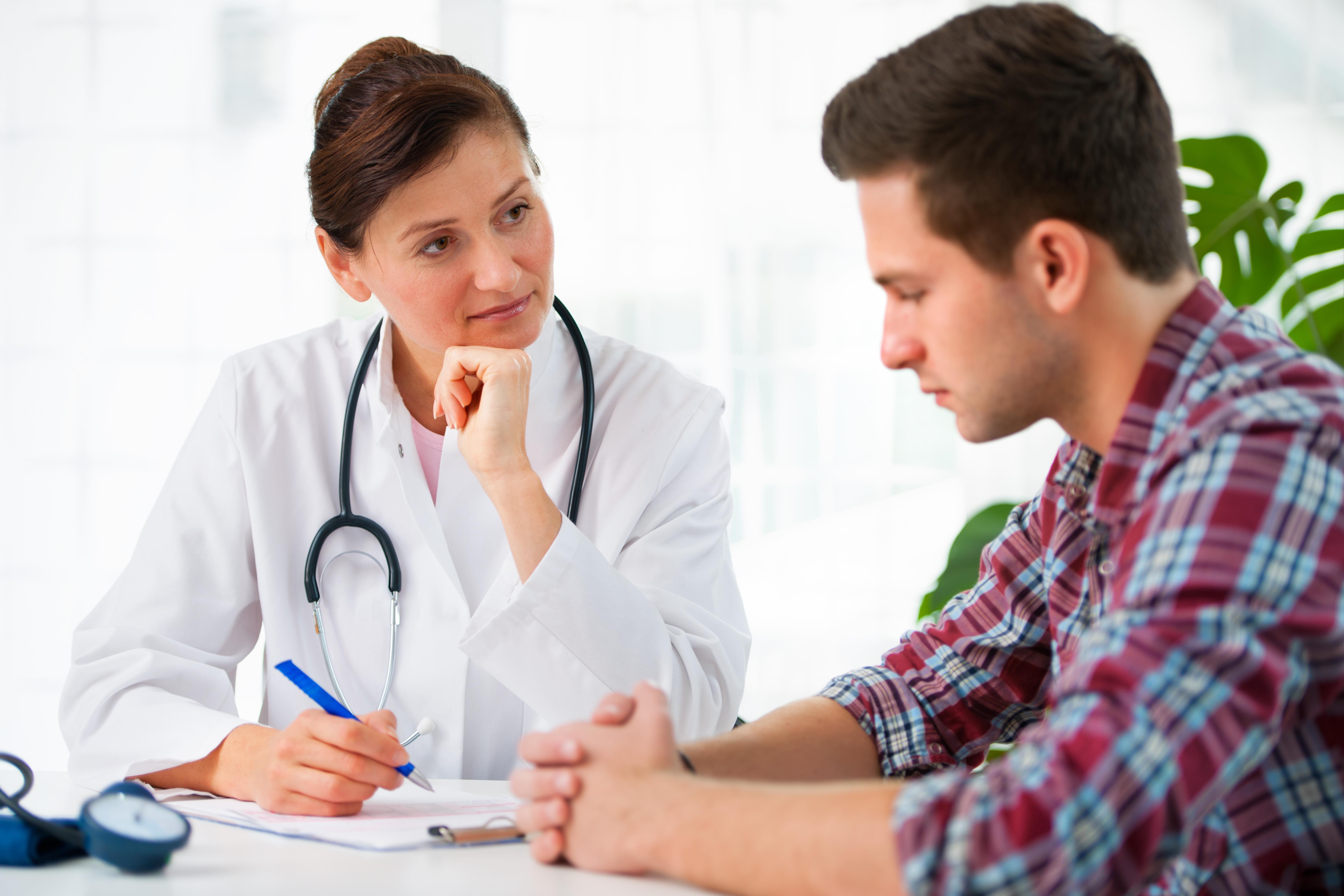 Recognize When You Need Help
Taking pain medication is absolutely necessary for many people. Moreover, taking it after a surgery can help ensure that a person's body heals well and that they are able to resume normal activities faster. However, it took falling asleep at the wheel and being arrested for Woods to finally acknowledge his situation, and while he should be applauded for having the bravery to seek help, perhaps his arrest could have been avoided if he had noticed signs and taken preemptive action.
Signs to Watch For
According to WebMD, some signs to watch for include:
strong desire to use opioids

inability to control or reduce use

trouble meeting social or work obligations

having legal problems due to drug use

spending large amounts of time to obtain opiates

development of tolerance (meaning the need to use larger amounts over time)

having withdrawal symptoms after stopping or reducing use (such as depressed mood, stomach upset, insomnia, and muscle aches)
How to Talk to Your Doctor
If you recognize any of the signs above or have concerns about the medications you're taking, it's important to have a discussion with your doctor. Based on news reports, it seems Woods opted for in-patient treatment, which often includes changing medications and learning more about how specific prescriptions interact and impact the body. However, with your physician's help, you can make similar changes and lower your risk from home.
1) Remember Your Doctor is Familiar with Your Condition
Many people shy away from these discussions because they fear judgment or believe they're at fault, but your physician knows the medications he prescribes and understands how they impact people. He will be your biggest ally in managing your prescriptions better, but he needs information only you can provide to do it.
2) Share All Information
Your physician needs to know everything you're taking, whether it's simply the prescriptions he has given you, over-the-counter medications like antihistamines, supplements, or things you've obtained through other sources. Speak freely about how much of each medication you're taking, when you're taking it, what symptoms you have, and how you feel while you have the med in your system. Each bit of information will help him piece together how to best help you.
3) Ask Questions
Each person's body will respond differently to medications, so it's important to ask questions if anything seems unclear or doesn't feel like the right choice for you. Your physician may suggest that you come off a medication entirely or may simply suggest you reduce the amount. Either of these can result in withdrawal, so it's also helpful to ask about possible withdrawal symptoms, the length of time you'll need to transition, and details of any new medications he recommends as replacements or to help you manage withdrawal symptoms.
Get Help Early
Woods is one of many public figures who have had issues with prescription pain medications in recent years. Both Prince and Michael Jackson are among those who did not get the help they needed and did not have positive outcomes. This only highlights the importance of paying attention to how your body responds to medications and getting in to see your physician as soon as possible when you think you might need help.
Get Help Managing Your Prescription Costs
If your physician recommends that you switch to a medication that is not covered by your insurance, or suggests you take prescription medication to manage withdrawal symptoms, RefillWise can help. Our prescription discount program works across a broad spectrum of medications and saves people an average of 40%. To get your free RefillWise card, text JOIN to 22822 or sign up on our site today.
Back to blog home